Dedicated to the Exclusive Representation of Management in Labor and Employment Matters for Over 60 Years
For over half a century, the attorneys at McMahon Berger have exclusively represented management interests in the areas of labor and employment law. Headquartered in St. Louis, Missouri, we represent public employers, private employers, associations and insurance companies of various sizes and industries throughout the country. Our goal is to provide our clients cost effective representation culminating in favorable results without sacrificing communication or client trust. As one of the largest labor and employment law firms in the country, we have carefully selected attorneys from all different backgrounds to best represent our diverse clientele. We leverage our years of experience and expertise to provide our clients the most effective and efficient service possible.
Disclaimer: The choice of lawyer is an important decision and should not be based solely upon advertisements. Neither the Missouri Supreme Court nor the Missouri Bar review or approve certifying organizations or specialist designations.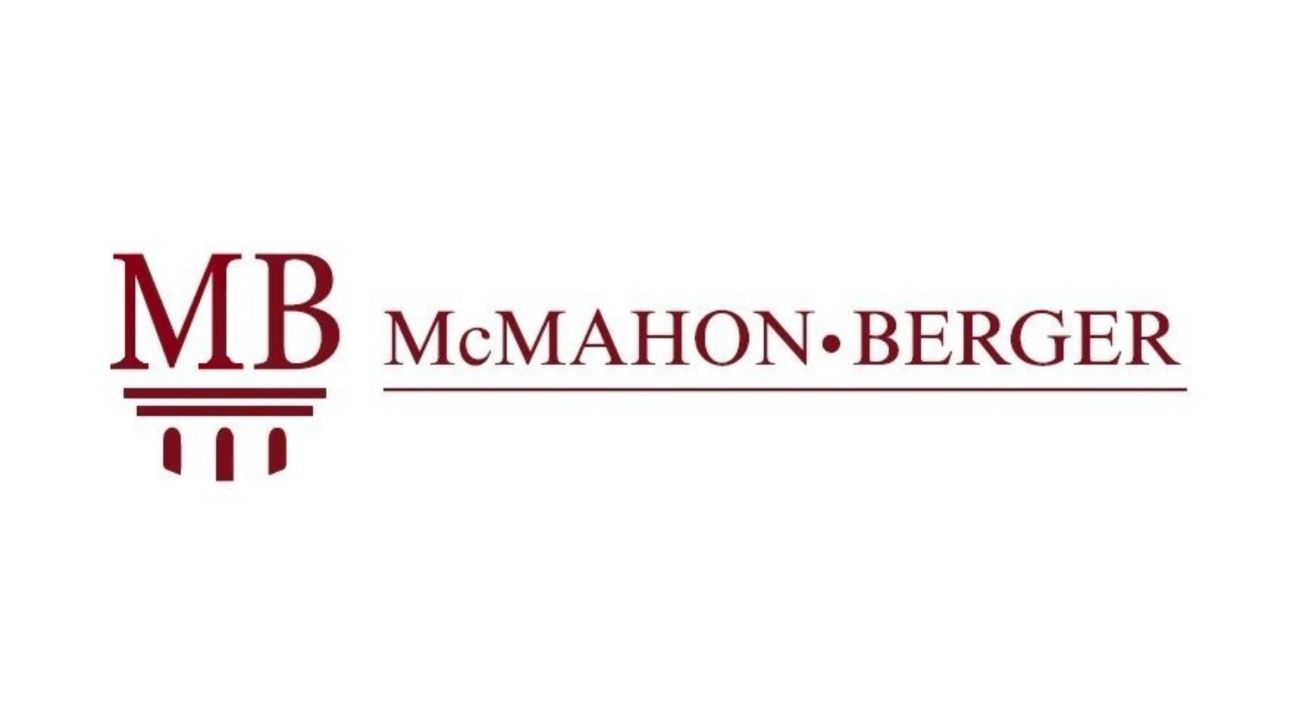 CONTACT US
McMahon Berger, P.C.
Rex Fennessey
2730 N. Ballas Rd.
Suite 200
St. Louis, MO 63131
314-567-7350